I have very few orchids with virus, but these two Phalaenopsis are among them. I'd like to replace them with healthy plants, if they can be found. I'm not terribly hopeful because they don't seem to be around in the U.S., but maybe someone on the forum knows where they can be found.
The image below is Phal. I-Hsin 'Yellow', my wife's favorite orchid. Due to cymMV, it has always been a very slow grower, it sets 1-2 short lived flowers at a time, if the buds don't drop first. A healthy Phal. I-Hsin 'Yellow' can grow multiple spikes with many cascading yellow flowers.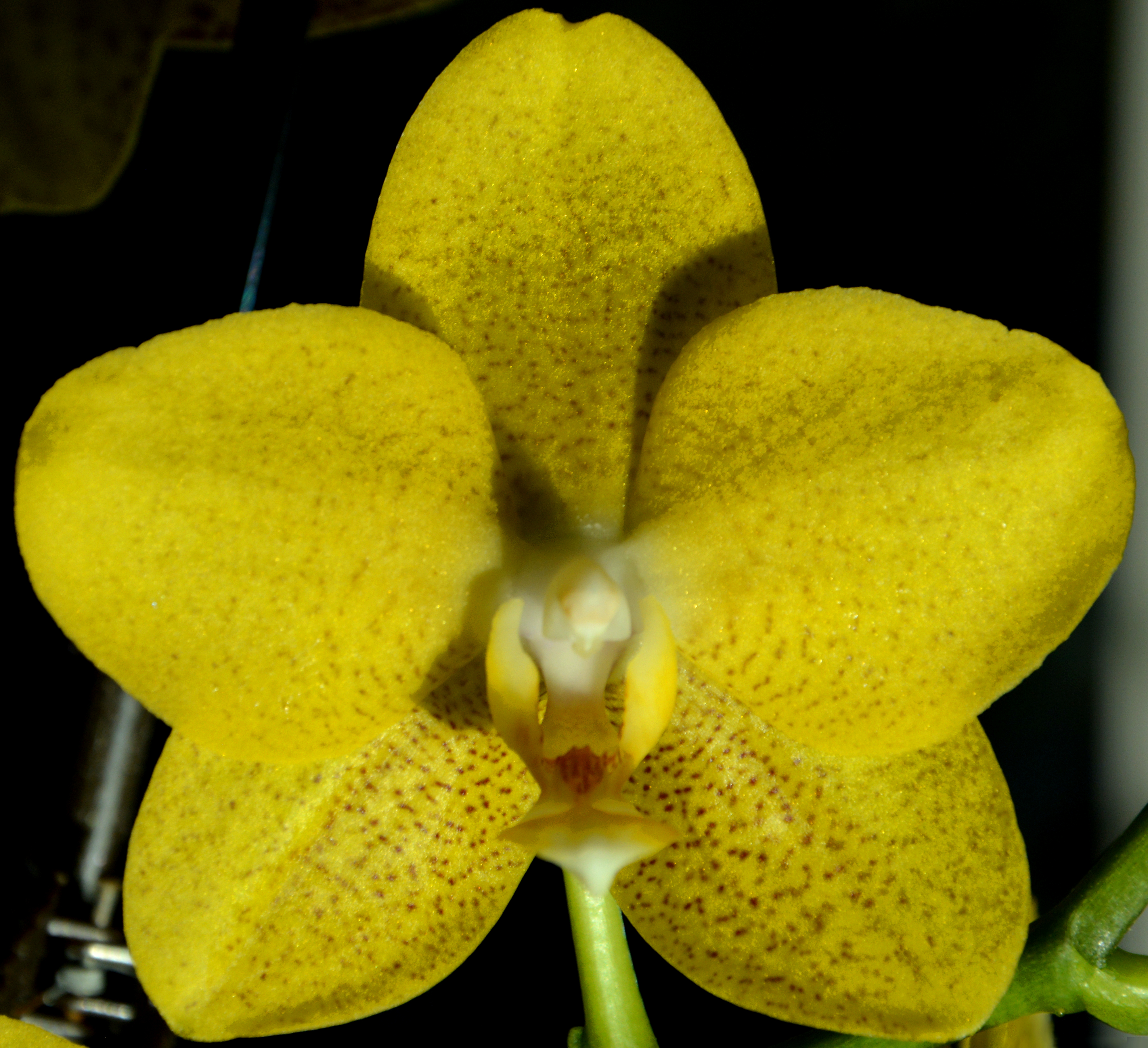 The photo below is Phal. Cleopatra. This one is my favorite. The cross,
Phal. Sunbeam
x
Phal. Zada,
was registered by Jones & Scully in 1974. I've never seen a clone name on a Phal. Cleopatra, but there are two recognizable clones in circulation, one is like mine with a very pale green background color, the other has a pale yellow background.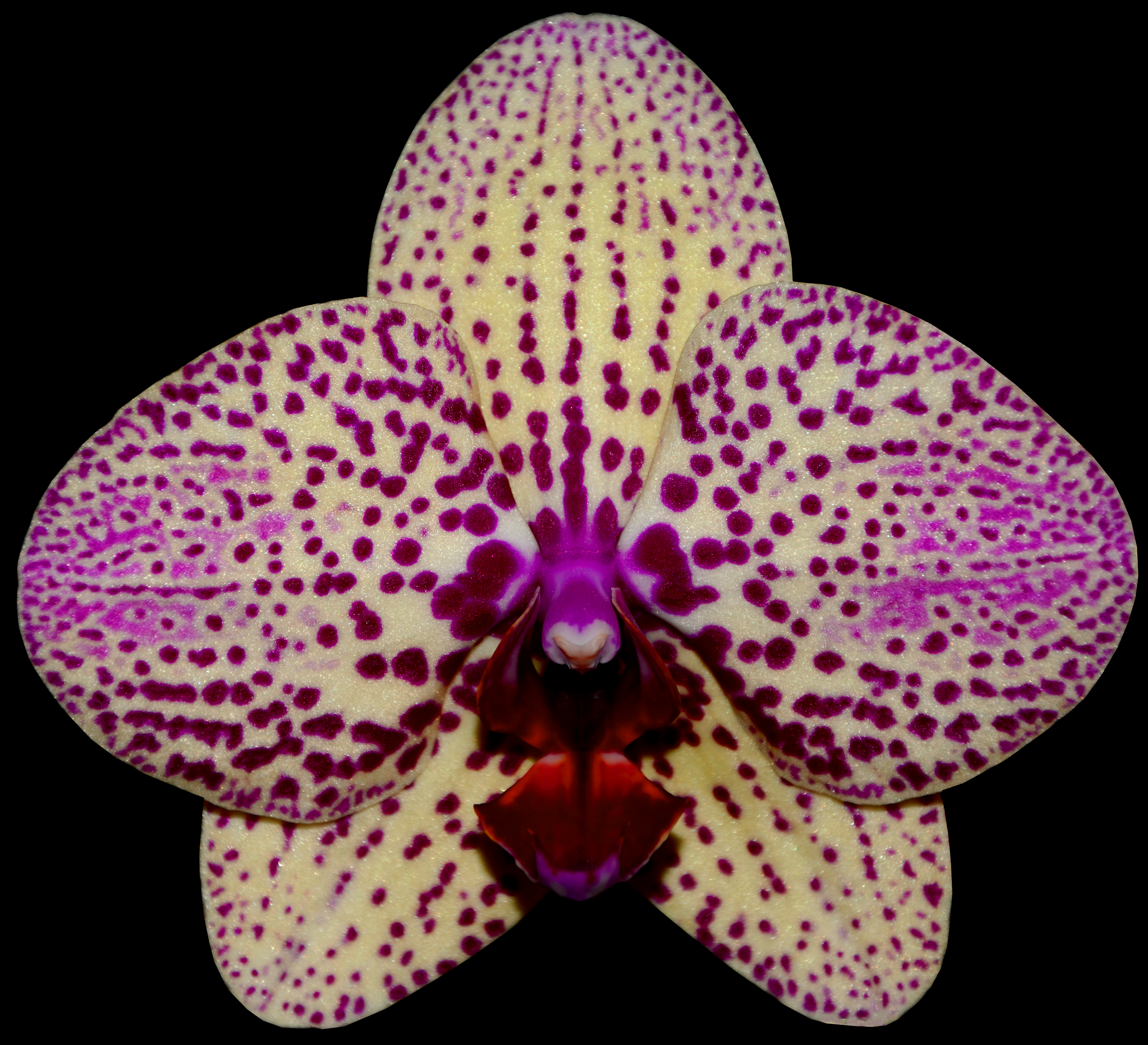 Ironically, despite having ORV, this Phal. Cleoptra is a gigantic vigorous strong plant with 6 inch wide leaves and a leaf span over two feet. Every year it produced 2-3 flower spikes which together carry as many as 40 flowers.
Both plants were purchased at the same time as unnamed plants at Lowes many years ago. Apparently Lowes received a shipment of extraordinary Phalaenopsis. I've never seen Phalaenopsis like these since.
-Keith