01-19-2011, 04:13 PM

Oncidium "Wild Willie Wonka" Bloom Question..
---
A few months ago i picked up my first Oncidium "Wild Willie Wonka" Its has grown great since i got it and put out a new pseudobulb and now the flower spike with buds, my stupid question is, since this is my first Oncidium, does anyone have one and can you tell me if this is what your bloom buds look like befour they open..
Pic of the whole plant and then pics of the buds..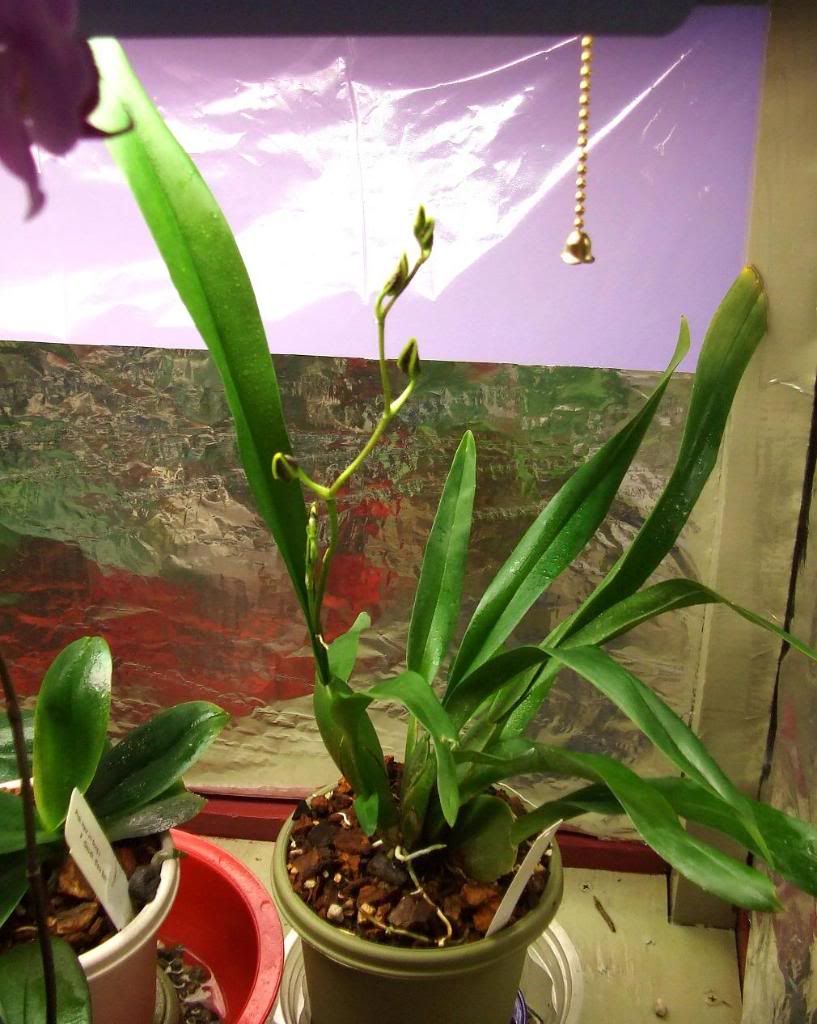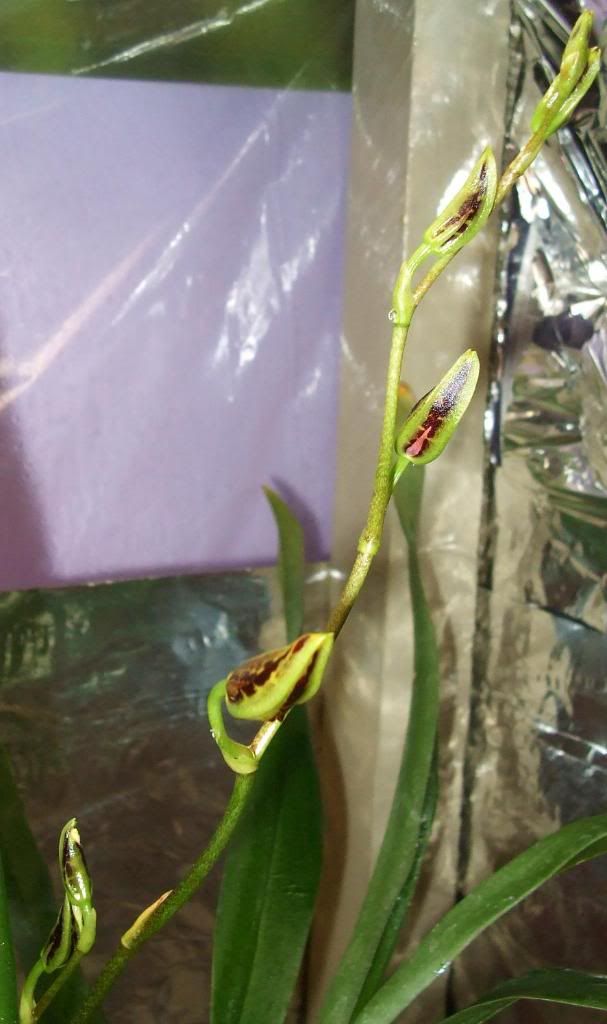 I was just wondering if thats what they should look like or is the tag wrong
they are sticky feeling and my cam pics dont do the color justice of these buds befour they open.
Thanks.....
---
Last edited by *Barracuda_49*; 01-20-2011 at

02:22 AM

..