Here are two dendrobium nobiles (Yamamoto hybrids), bought at the same time from the same vendor, cultivated side by side for two years, same light, same humidity, same water and feed, both in S/H. They have been on my deck in full sun since June and I stopped feeding them a few weeks ago.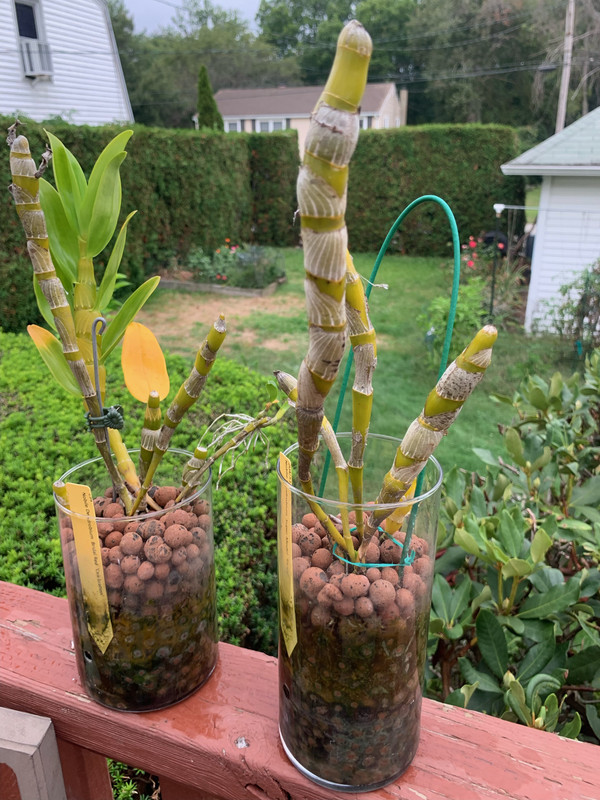 The one on the left is doing what I expected -- good girl. Nice plump cane grew this year, a few leaves are yellowing as cooler weather comes...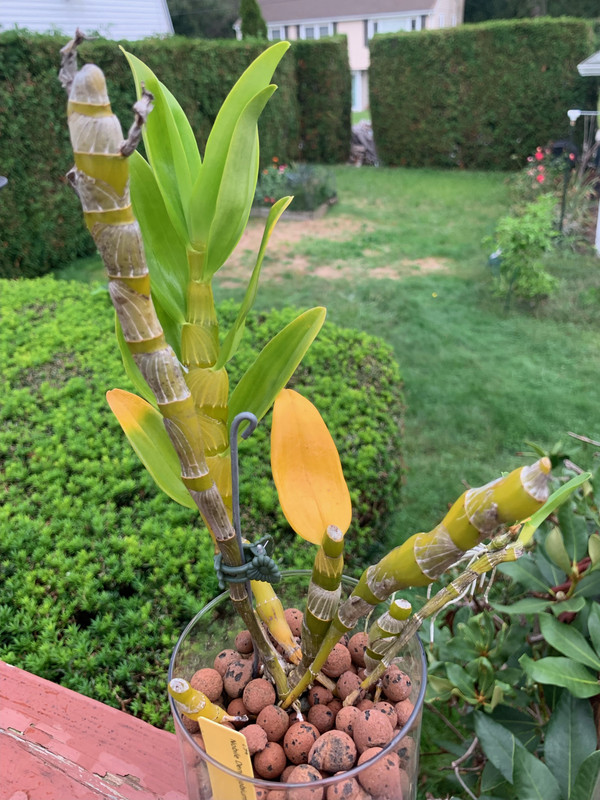 My question is about the OTHER one, the one that is misbehaving. It did not put out a new growth in the spring, and lost every leaf in June when I moved it outside. Three months later, I see nubs AND a few hints of new canes forming. What gives, orchid?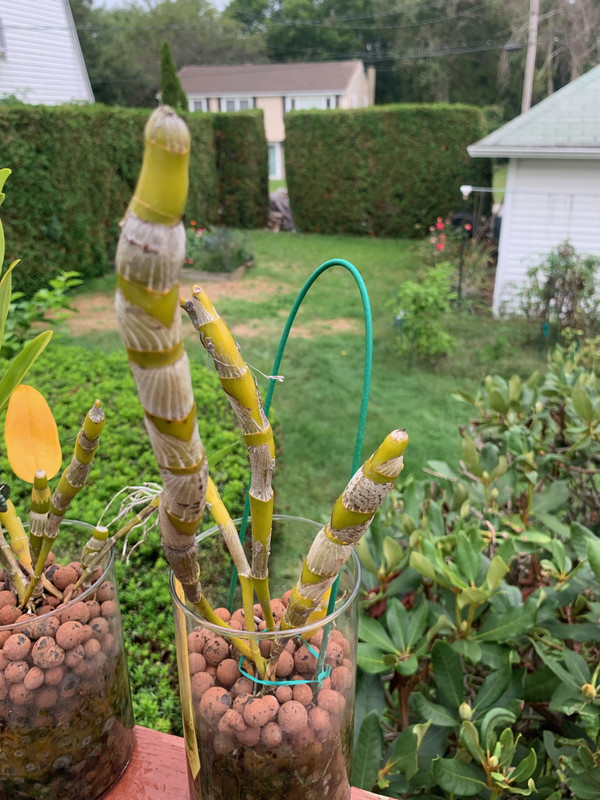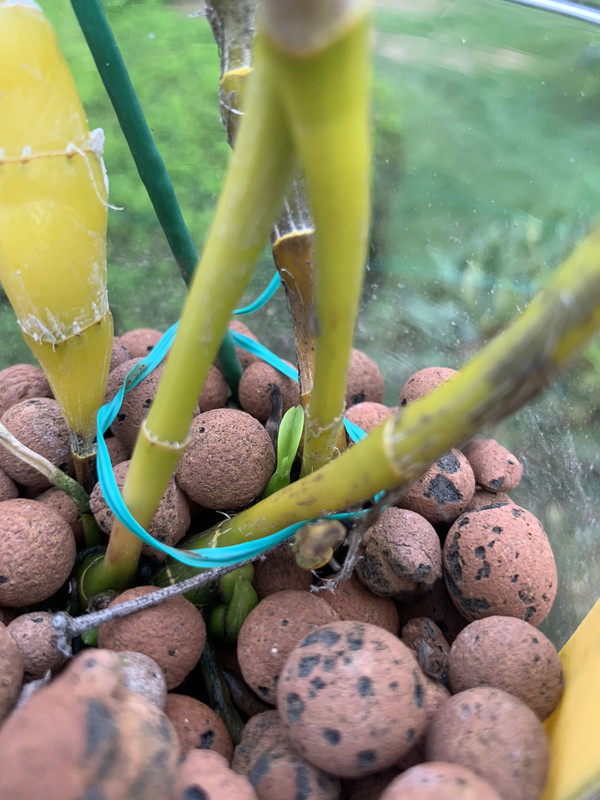 citibank atm near me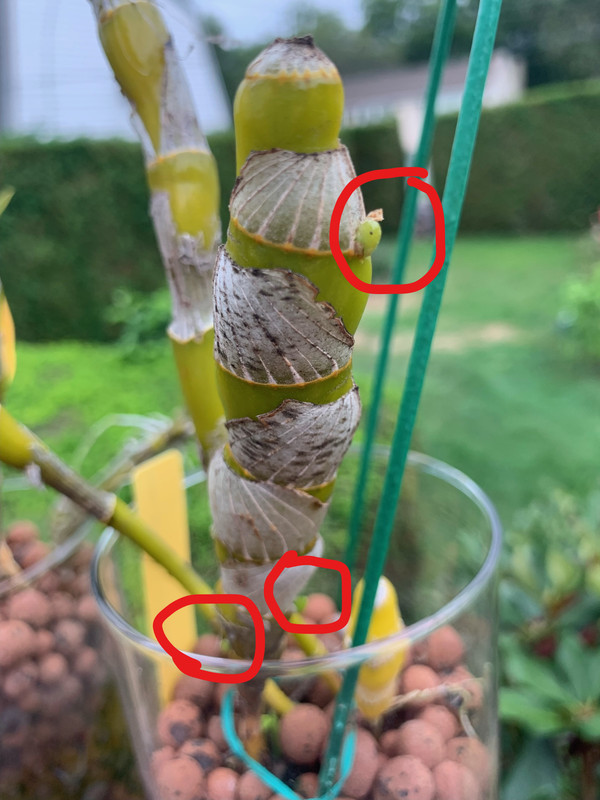 And how do I proceed from here? Feed so the new canes grow? Withhold feed so the nubs become flowers? And is it true that this decision influences a differentiation between keikis and blooms? I'd like flowers, please.
Advice would be appreciated.